Mears Volvo Cars serves Amarillo, TX, drivers with an appealing shopping experience that you will want to check out when looking for a pre-owned luxury car. We aim to make locating a vehicle easy for our customers, and we have a great inventory of used Volvo vehicles that we're confident Amarillo, TX, area Volvo shoppers will adore.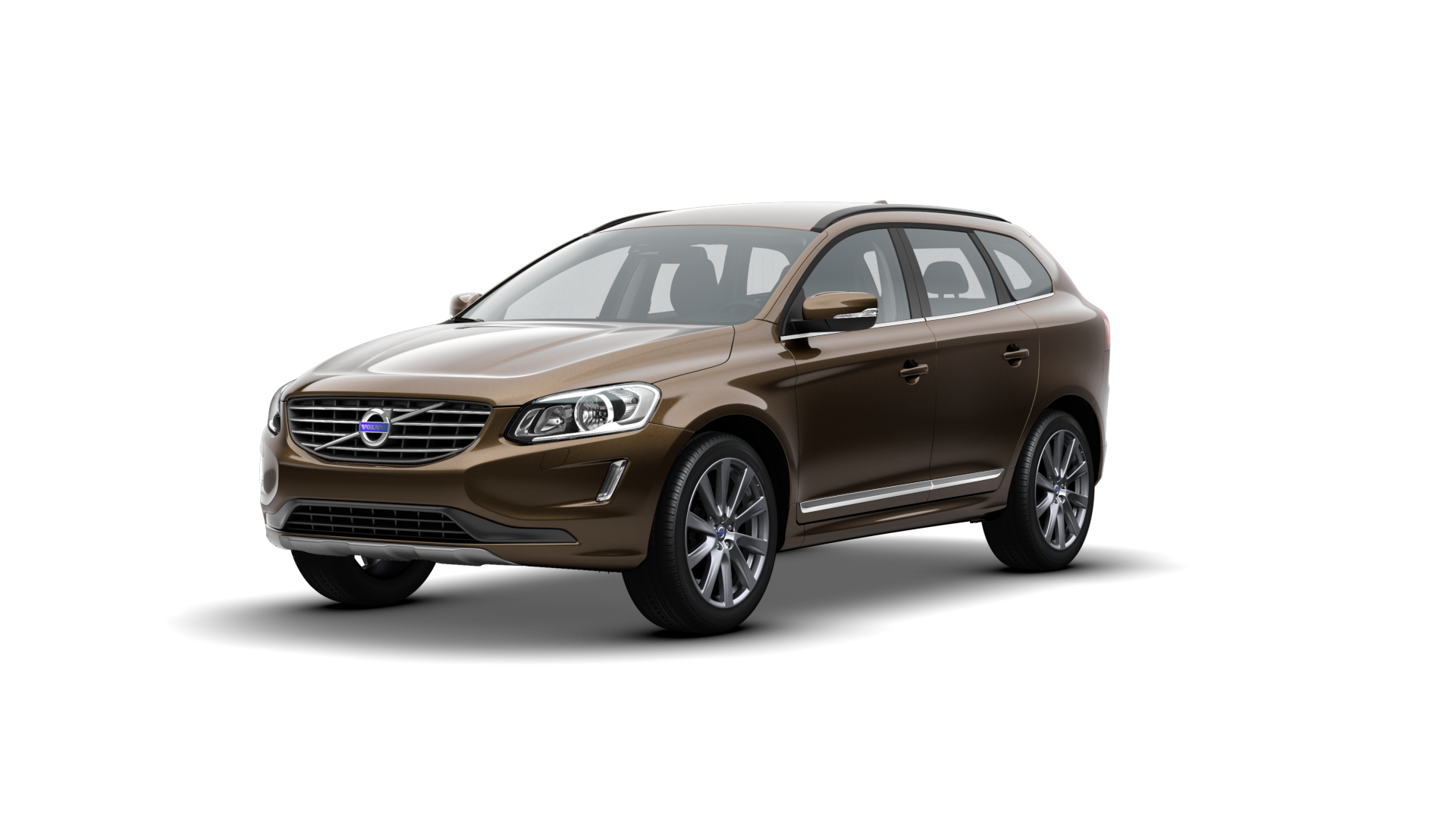 If you love a valuable price and stellar luxury vehicle features, a pre-owned Volvo out of the selection of used cars here can have the compelling design, performance, technology, and more, that you want in a car, and a competitive price, too. The options for a used Volvo close to Amarillo, TX, that we offer has us eager for you to start exploring, and we can't wait for you to discover styles like pre-owned Volvo sedans and used Volvo SUVs!
Buying your used Volvo luxury car at Mears Volvo Cars can help you find the remarkable craftsmanship you love about a Volvo car, along with a high quality you can count on, and an affordable price that may get you excited about buying a used car. If you want to save on a luxury vehicle purchase, opting to find a used luxury model can be your answer. Find a well-appointed used Volvo car for sale near Amarillo, TX, like a pre-owned Volvo S60, or look for a family-appealing and sophisticated SUV such as a pre-owned Volvo XC60 or pre-owned Volvo XC90.
If you're eager to get the shopping time shortened, use our trusty Pre-Owned Featured list to help you find a used Volvo for sale near Amarillo, TX. We want you to be satisfied when picking a car, and we encourage you to test drive a pre-owned Volvo before you progress with financing. When you want to find financing for your used Volvo, however, we're ready when you are!